Magnificent domain of prestige on the golf course
TAMARINA
ACCESSIBLE TO FOREIGNERS
The Tamarina golf course seems to be a popular destination for golf enthusiasts and villa owners alike. Located in Mauritius, this real estate development offers residents a lush tropical setting and unlimited access to the 18-hole golf course.
The villas, renovated while preserving their character and distinctive Tamarina design, are set in extensive grounds of at least 4,000 square meters. Each villa has its own unique style, creating architectural diversity within the estate.
As the owner, you have the advantage of being able to take full advantage of the golf course and move around the estate easily using the golf cart that comes with the villa. What's more, you have access to the services and facilities of the Tamarins hotel, adding an extra dimension of comfort and convenience.
The Tamarina golf course's location is also convenient, being just a 5-minute drive from shops, supermarkets, medical services such as doctors and clinics, as well as Tamarin Bay.
All in all, Tamarina golf properties offer an attractive blend of tropical living, access to a renowned golf course and proximity to essential amenities. This makes it an attractive choice for golf enthusiasts and those wishing to live in a luxurious tropical environment in Mauritius.
Accès au parcours de golf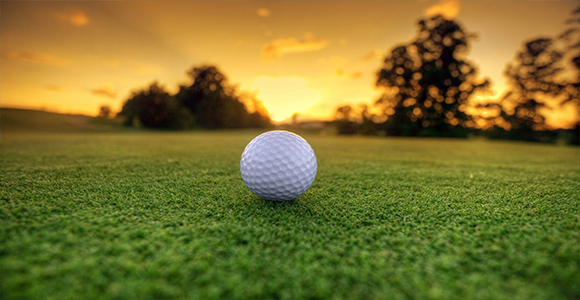 This 18-hole golf course sounds like a wonderful place for golf enthusiasts. Panoramic views of the Rempart, Trois Pucelles and La Tourelle mountains certainly add a spectacular dimension to the gaming experience.
With its 206 hectares, the golf course also offers a large expanse of land, which can allow players to enjoy a peaceful and spacious atmosphere during their round. The vast green spaces and surrounding mountainous landscapes create a picturesque backdrop for golfers.
It would be interesting to know exactly where this golf course is located, as this could provide additional information on the peculiarities of the surrounding region and the specific features of the course. In any case, playing golf in such a natural setting would undoubtedly be a memorable experience.
Discover our exclusive selection of luxury villas for sale, some of which are confidential and do not appear on our website.
Contact us now to find out more
Sumptuous full-foot villa with 4 bedrooms and independent studio, a magnificent natural stone swimming pool, varangue in The most popular residence in Tamarin.
TAMARIN - 2 700 000 € - Exceptional villa of prestige completely renovated in a magnificent property of more than 3500 m2 of land.
Discover a prestigious, carefully renovated home nestled in the heart of a vast property of over 4000 m². This top-of-the-range villa, located in a sought-after area, offers absolute comfort and an exceptional setting.
For more information it is simple
WESTIMMO
+230 5483 4666
franck@real-estate-mauritius.mu