Being part of the family means moving forward together
Join our dynamic team, passionate about what they do, and give a new dimension to your career in the real estate sector in Mauritius and internationally.
At Westimmo, we are driven by the desire to provide exceptional services to our customers, and we firmly believe that this can only be achieved with talented and committed employees.
By working with us, you'll have the opportunity to develop your skills and be part of a company that values involvement, creativity and professional ethics. We invest in the ongoing training of our teams to maintain a high level of expertise and keep abreast of the latest trends in the real estate market.
We believe in a collaborative and supportive work environment, where every member of our team is respected, listened to and supported. We also foster a culture of work-life balance, especially if you have children; we know that your well-being and family are essential to achieving professional excellence.
When you join Westimmo, you'll have access to a vast database of customers and properties, as well as advanced technological tools to help you excel in your work. What's more, our strong network of professional partners and solid reputation in the industry will provide you with opportunities for growth and expansion.
If you are passionate about real estate, have a strong sense of customer service and are looking for a company that values your potential, we would be delighted to welcome you to our team.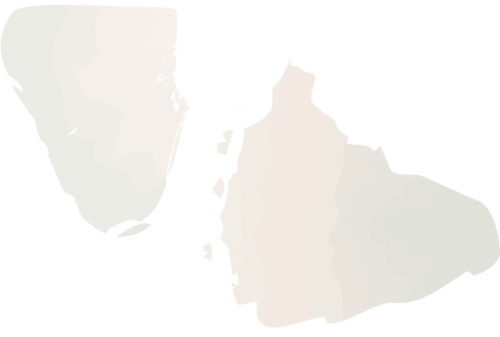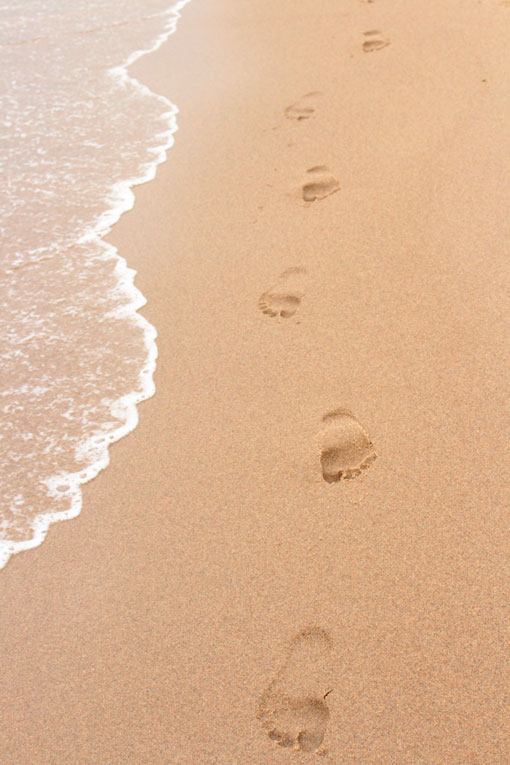 Offer our customers a personalized real estate search and an exceptional rental experience.
Help our customers realize their real estate dreams by offering quality properties and professional support throughout the sales process.
Offer our customers personalized support and guide them through their real estate project, providing expert advice and attentive assistance every step of the way, for a serene and satisfying experience.
Share your know-how to help them make the best decisions, whether to buy, sell or manage their real estate assets, to help them achieve a fulfilling real estate life.
Join our real estate team and bring the essential skills we need to deliver exceptional service to our clients.
We are looking for passionate professionals, ready to excel in the field of real estate.
As a member of our team, you will use your negotiation expertise to secure win-win deals for all parties involved. Your mastery of real estate marketing techniques will allow you to effectively promote properties and attract potential buyers.
Your in-depth knowledge of the local real estate market will help you understand trends, prices and opportunities, providing a competitive advantage to our clients. Your clear and concise communication will be essential to establish trusting relationships with our clients and advise them effectively.
Working as a team will be an integral part of your role, as you will collaborate with other real estate professionals to provide a comprehensive service to our clients. Your attention to detail will ensure that every real estate transaction is carried out in a rigorous and professional manner.
Finally, your entrepreneurial spirit will allow you to develop new business opportunities and contribute to the growth of our real estate agency.
Join us and be part of a dynamic team, where your expertise and skills will be valued and where you can evolve in the exciting field of real estate.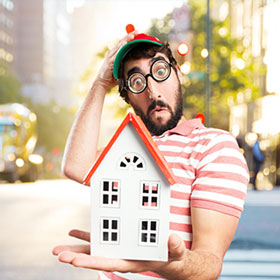 A solid knowledge of the real estate or sales profession is a major asset for joining our team. As a real estate professional, you will be responsible for managing real estate transactions, finding potential customers, negotiating contracts and managing relationships with stakeholders.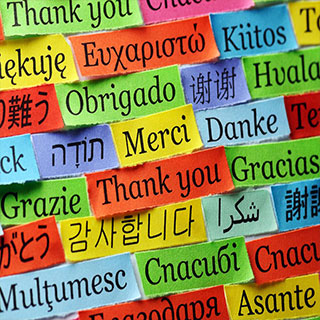 Fluency in French and English is MANDATORY
Fluency in both languages is an essential asset. You will be able to communicate effectively with our French and English-speaking customers, offering personalized service in their mother tongue.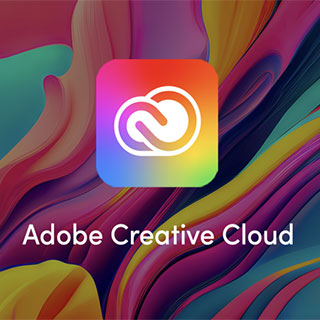 Mastery of Adobe software such as Lightroom, Photoshop and Premiere Pro is a valuable asset to our team. As a real estate professional, you will be required to work with photos and videos to showcase real estate.
Basic training will be provided and you will have to be self-taught to master the full potential of these softwares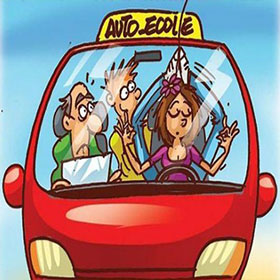 A MANDATORY driving license and a car is an essential skill sought to join our real estate team. As a real estate professional, you'll need to travel frequently to meet customers, visit properties and manage various tasks.
Open the doors of Mauritius to your real estate catalog and your customers
Looking for ambitious international partners and visionary real estate agencies, we offer you a unique opportunity to prosper in the Mauritius real estate market.
As a real estate agency specializing in prestige properties and real estate investments in Mauritius, we have acquired a solid reputation and unrivalled expertise in the sector. We are now ready to share our success by collaborating with renowned real estate professionals around the world.
Why choose to work with us? First and foremost, Mauritius offers an enchanting setting, heavenly landscapes and an exceptional quality of life. It's a popular destination for investors and people looking for a privileged place to live. By adding Mauritian properties to your catalog, you'll instantly expand your business opportunities and attract a high-end international clientele.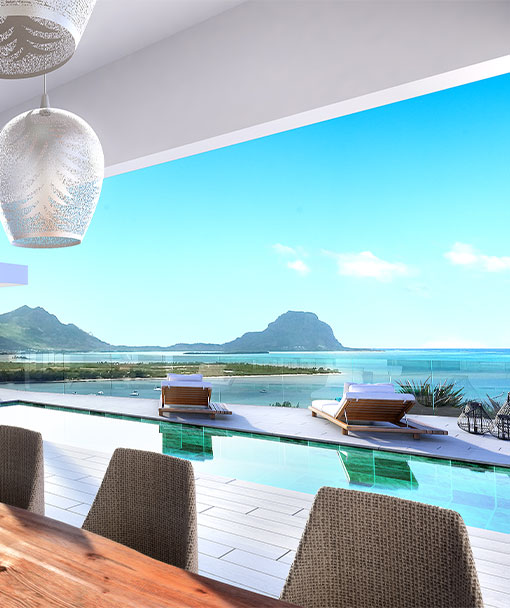 What's more, our dedicated and experienced team will support you every step of the way. We put at your disposal our in-depth knowledge of the Mauritian real estate market, our legal and tax expertise, and our network of local contacts. We offer personalized support to help you identify the best investment opportunities, manage administrative formalities and ensure your clients' satisfaction.
Working together, we'll create a powerful synergy and mutually benefit from each other's expertise. You'll benefit from attractive commissions based on your performance, while our real estate agency will provide you with a steady stream of business opportunities and increased visibility on the Mauritian market.
If you're ready to expand your real estate portfolio and offer your customers access to a tropical paradise, join us today. Together, we'll open up new business opportunities and make Mauritius a must-see destination in your real estate catalog."
Feel free to adapt this text to suit the specific values and advantages of your real estate agency and Mauritius as an attractive market.
ASSET MANAGER & FAMILLY OFFICE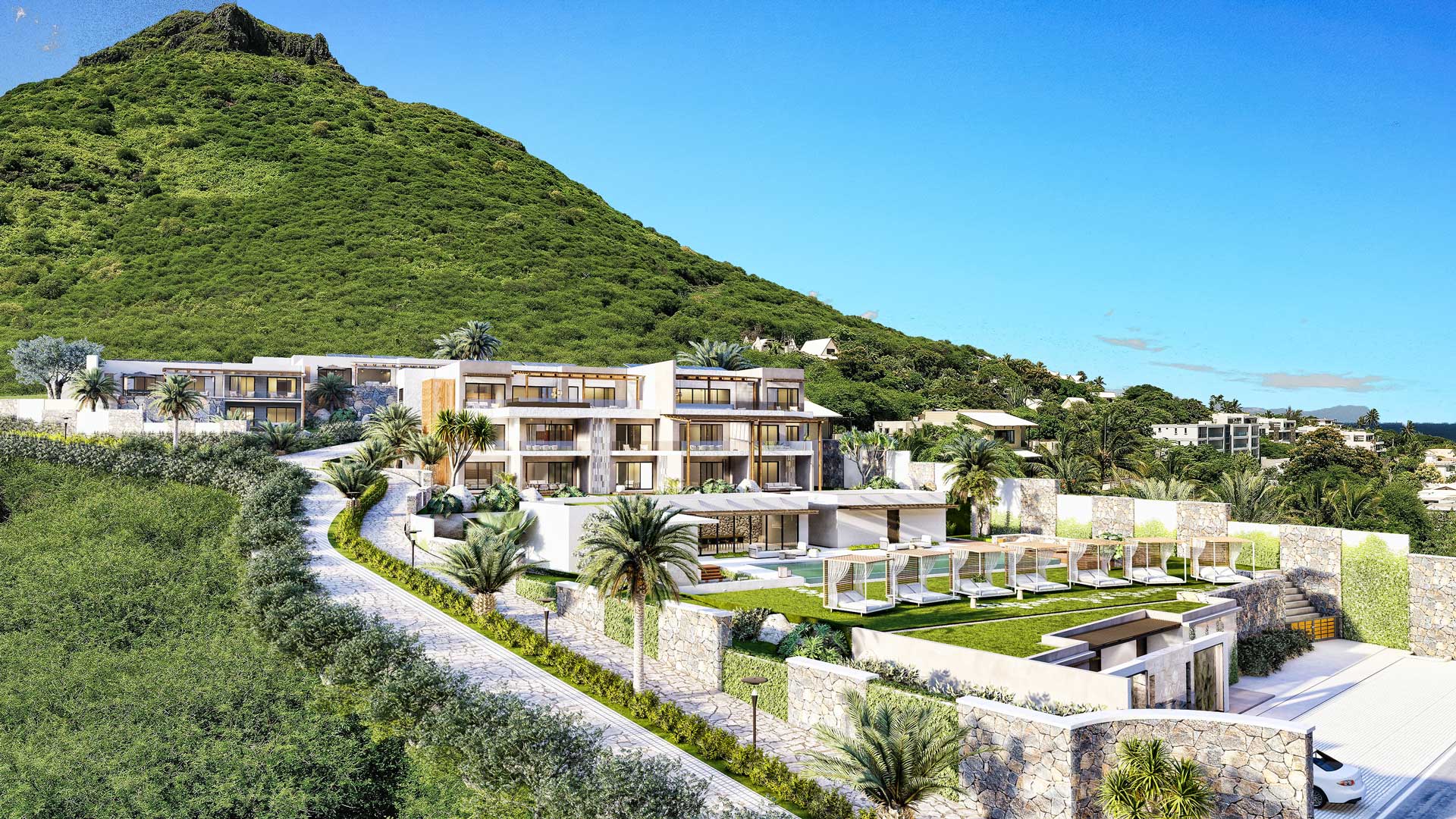 Diversify your customers' portfolios and optimize their returns
As an asset manager or family office, a partnership with our specialized real estate agency in Mauritius opens the door to countless benefits for your clients and your investment portfolio. Thanks to our in-depth expertise of the local real estate market and our extensive network, we are proud to work with all the island's developers, enabling us to offer you a diverse range of investment opportunities.
Our partnerships include opportunities such as partnership real estate projects, commercial spaces, complete buildings, as well as investments in the walls of clinics, hospitals, retirement homes and universities. Whatever the nature of your investment project, our agency is perfectly positioned to provide you with tailor-made options to meet your clients' specific needs.
With our in-depth knowledge of the real estate market in Mauritius and our privileged access to the best opportunities, we can guide you in making informed decisions to maximize your clients' return on investment while minimizing risk.
By working with us, you will also benefit from our expertise in negotiation, due diligence and management of complex real estate projects. Our commitment to service excellence and to building long-term, trusting relationships makes us a preferred partner for professionals worldwide.
Find out how our partnership with all the island's developers can enrich your investment portfolio and offer your customers diversified and attractive real estate investment opportunities in Mauritius. Rely on us to seize the unique opportunities presented by this dynamic and prosperous market.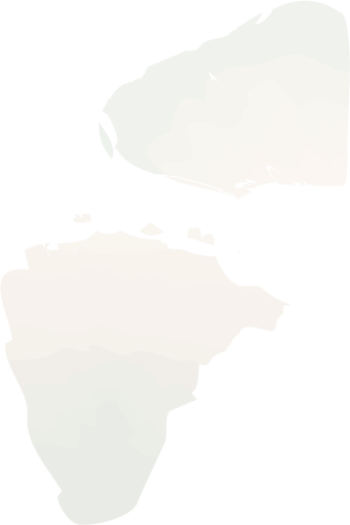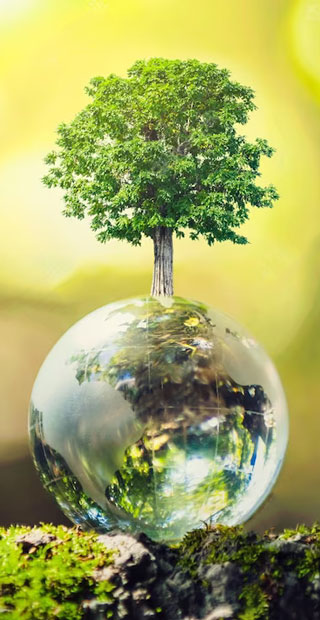 Mauirce Island Agency 3.0
We are an eco-responsible 3.0 real estate agency.
Our innovative approach integrates sustainable, environmentally friendly practices into everything we do, and we are committed to contributing to a greener future.
We are constantly informed of developments in the real estate market. Through business intelligence, we stay up-to-date on trends, pricing, regulations and opportunities. This in-depth knowledge allows us to offer our clients relevant advice and make informed decisions.
We pay particular attention to our customers and ensure their satisfaction. We are committed to offering personalized service and meeting their specific needs. By putting their interests first, we build long-term relationships based on trust.