How
Sell or Rent
his property in Mauritius
Dear Owner,
Entrusting your property for sale or rental to Westimmo is to ensure its complete and tailor-made visibility. We broadcast on the most viewed media of Mauritius:our site: real-estate-mauritius.mu , the express property, the 15 most viewed groups on Facebook, our Twitter accounts, Instagram, You tube and Tik-tok
We assure you a high quality marketing that starts with professional HD pictures and a treatment for each image.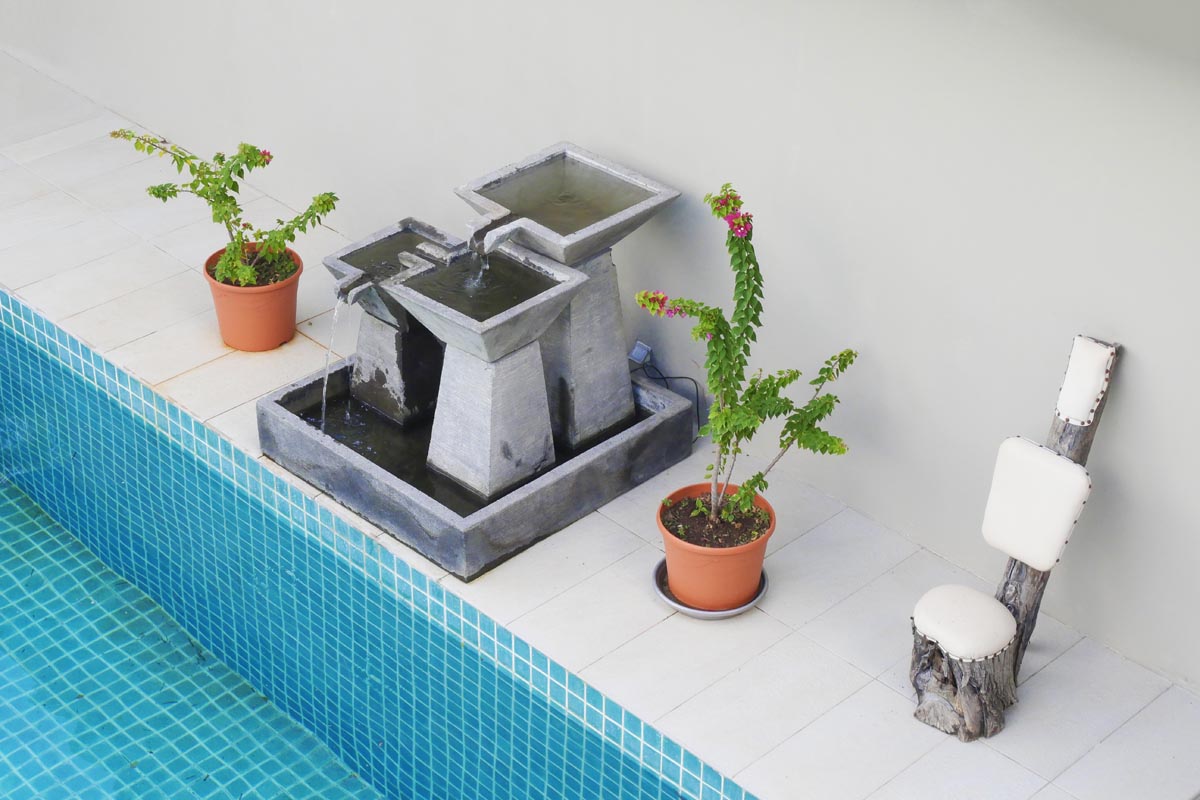 To ensure an even more complex visibility your property will be proposed by the 8 partner agencies on Tamarin and Grand Bay as well as to direct clients of our portfolio.
By working with us, you will benefit from our direct partnership with agencies in France and indirectly with over 300real estate agencies in Europe and Russia.
Entrust us with your property to increase the chances of a successful transaction.
We have a common goal :to sell or rent your villa, apartment, business or land as soon as possible and at the right price.
All real estate professionals publish on the same sites and the same media, there is no point in contacting too manyagencies because it serves you more than anything else. You just have to choose well and not waste time with those that don't suit you.