Block of flats & Villa lots

Invest strategically in Mauritius

Rental yields and added value for private portfolios

Rental yield and capital gains potential
Mauritius is an investment gem offering attractive rental yields and exceptional potential for capital gains on resale, ranging from 15% to 50%.

Tax benefits and regulatory framework
Benefit from tax advantages and a stable regulatory environment for your real estate investments in Mauritius.

Diversification and Simplified Management
Invest with confidence in our diversification proposals and benefit from simplified management thanks to our network of professionals.
At Westimmo Luxury Real Estate, we are dedicated to providing diversified and personalized real estate investment solutions to our customers in Mauritius and around the world.
Our advice is characterized by a pragmatic and transparent approach. We maintain strong partnerships with all the leading developers and builders in Mauritius, enabling us to offer a wide range of real estate opportunities, from turnkey projects to the possibility of designing your own residence.
Find out why it's imperative to take a strategic approach to investing in Mauritius to maximize both rental yields and capital gains for private portfolios.
Mauritius offers an environment conducive to the growth of your investment portfolio. Private investors, investment companies, asset managers and family offices find a perfect balance between stable rental yields, thanks to a constant demand for rentals, and realizable capital gains in just 6 to 24 months.
Mauritius' appeal lies in its unique real estate investment opportunities, thanks to a booming property market that guarantees substantial growth prospects. This offers major advantages for private portfolios.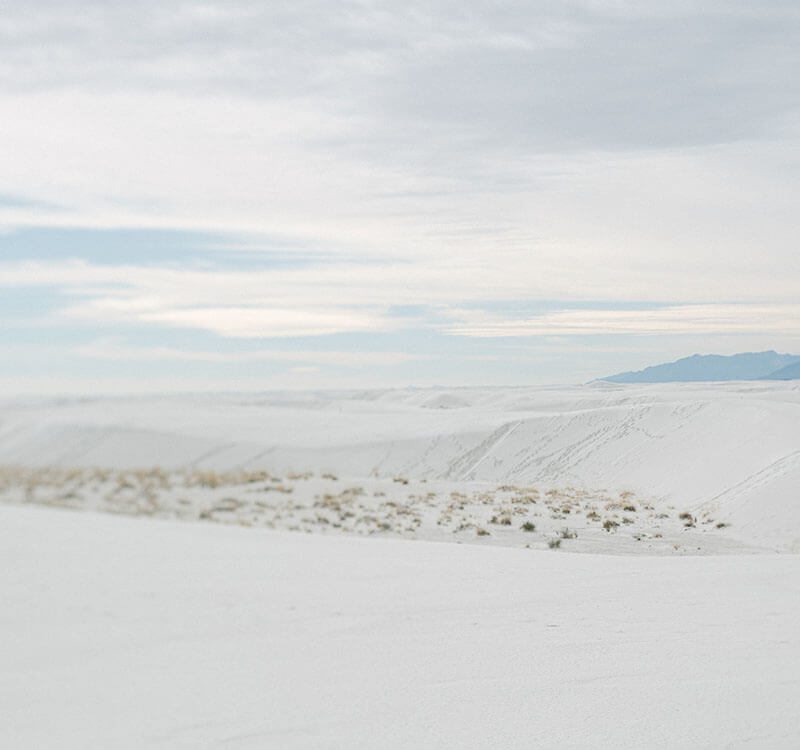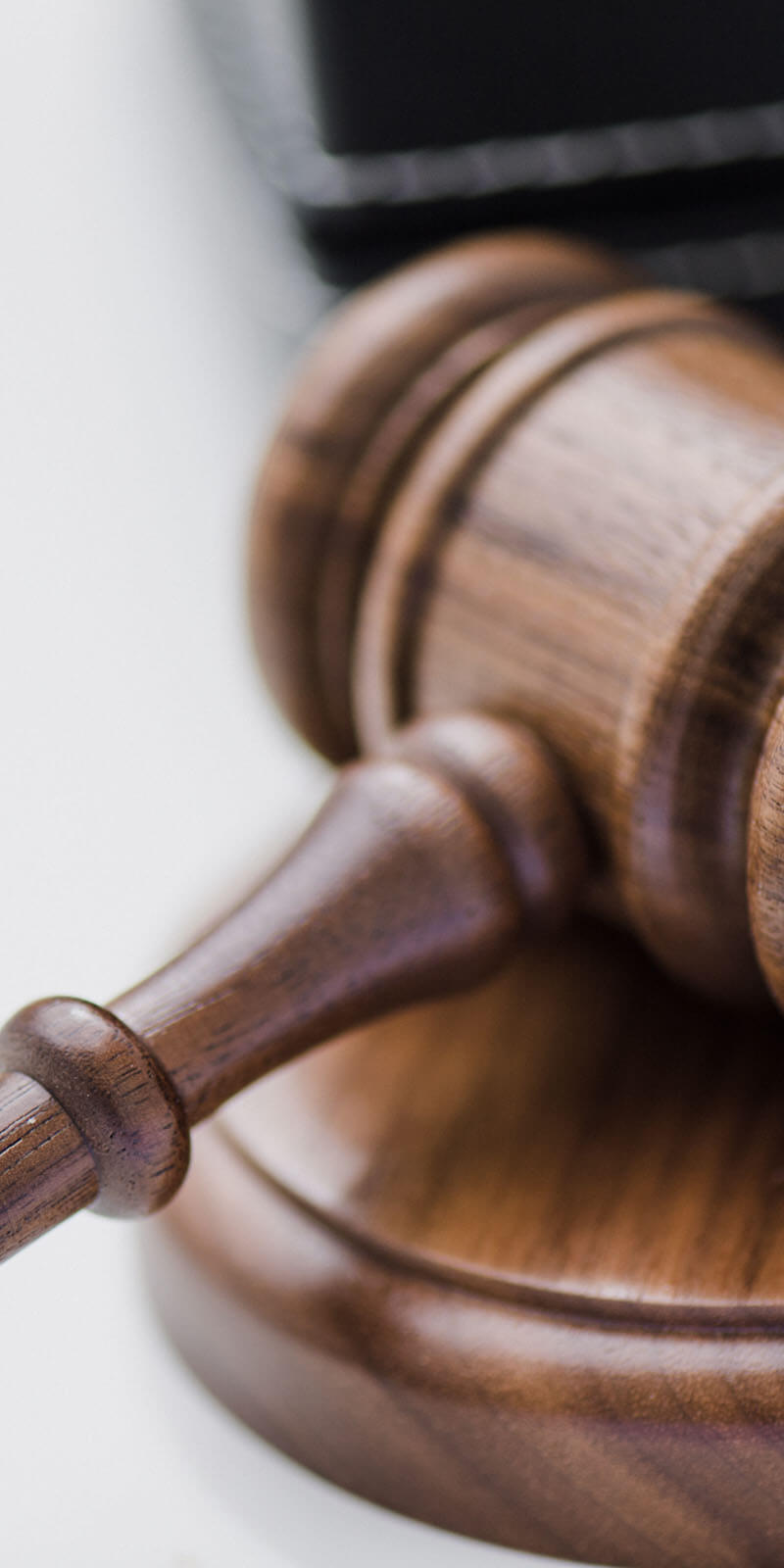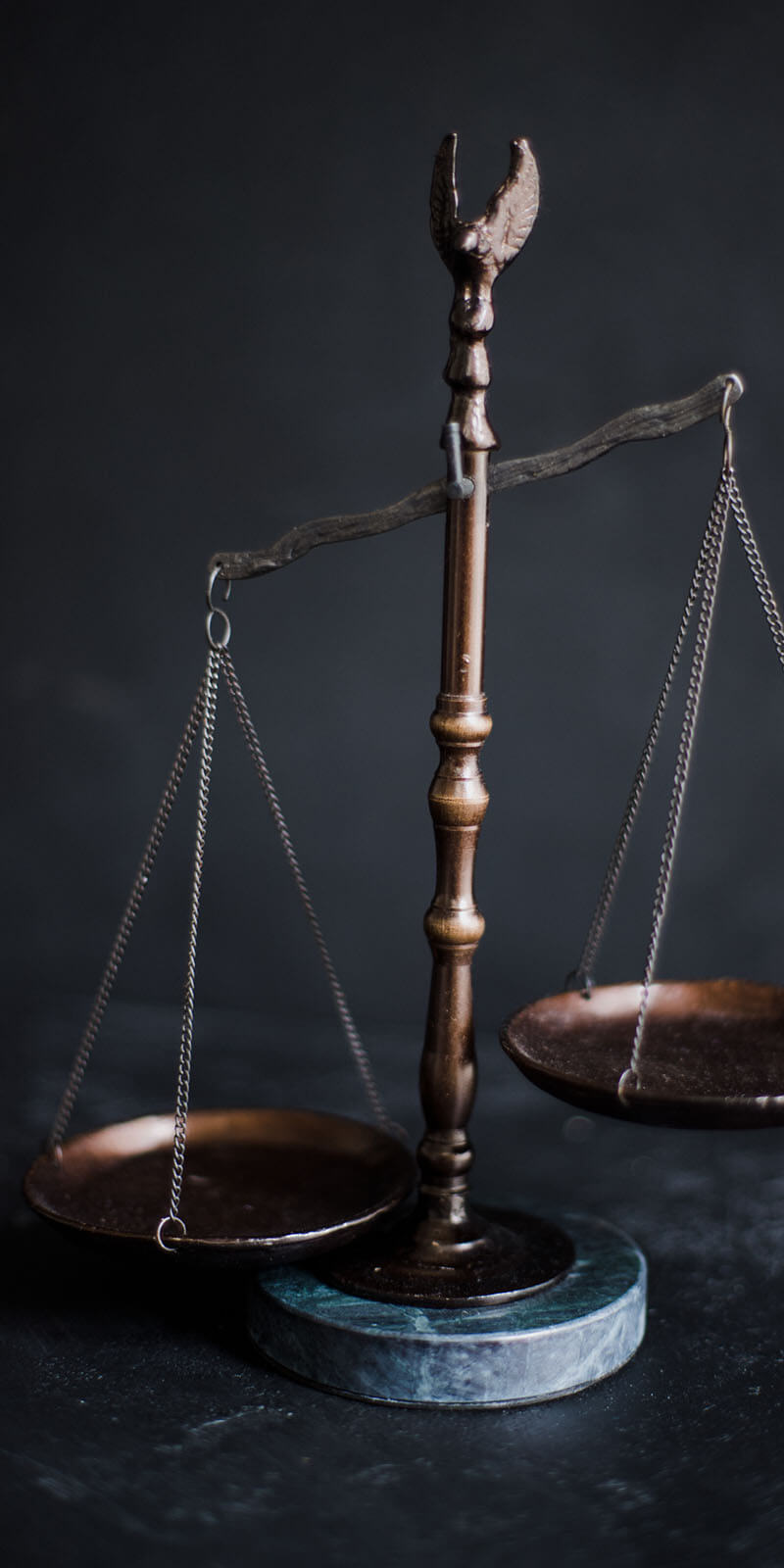 Incentives for investment
The Mauritian government actively encourages foreign investment by offering benefits such as residence permits for real estate investors, work permits for expatriates, and even the possibility of tax residency. These incentives simplify investment and expatriation.
Stable legal and fiscal environment

Property investment in Mauritius is proving to be a strategic choice for international investors, offering an exceptional combination of tax and legal advantages. Here are the three most important points for informed investors:
Tax advantages
Mauritius offers a favorable tax regime for non-domiciled residents, with total exemption from capital gains tax and rental income tax rates as low as 15%. The absence of wealth and inheritance taxes maximizes returns.
Robust legal framework
Mauritius enjoys a transparent and secure legal environment, guaranteeing the protection of foreign investors' property rights. Real estate contracts are drawn up in English or French, ensuring a clear understanding of terms and conditions. Under the same civil code as in France.
Investing strategically in Mauritius is the path to lucrative investment opportunities.
Together, we'll work closely to develop an investment and diversification strategy tailored to your needs.
Find out why our destination tops the list of investors looking to diversify their portfolios, while enjoying a paradise-like setting in a multilingual country where French, English and Russian are spoken.
When you work with us, you benefit from 100% coverage of your needs and long-term support. You have access to a dynamic real estate market, significant tax benefits and a favorable regulatory framework.
Discover our vision for optimizing and making the most of the real estate market in Mauritius. Thanks to our strong partnerships and rigorous selection process, we can offer you opportunities that maximize your investment.
Investment & Diversification
With our bold vision focused on investment and diversification, we are shaping the future of the real estate market in Mauritius, to take advantage of unique opportunities and make solid gains.
Our vision of the real estate market in Mauritius enables us to collaborate as privileged partners with all the players in the sector, in order to offer you a meticulous selection of quality properties.
By entrusting us with the management of your real estate in Mauritius, you benefit from our in-depth expertise and proactive approach, guaranteeing optimum profitability for your portfolio. Find out how we maximize the value of your investments and simplify your experience.
Benefit from unrivalled administrative support thanks to our dedicated team who will take care of all the formalities, guaranteeing smooth management of your property. Rely on our expertise to simplify the process and optimize your returns in this tropical paradise.
Explore our optimized tax-free solutions, rigorously compliant with international laws. With our expertise in tax management, we offer you a unique opportunity to maximize your returns while complying with global regulations.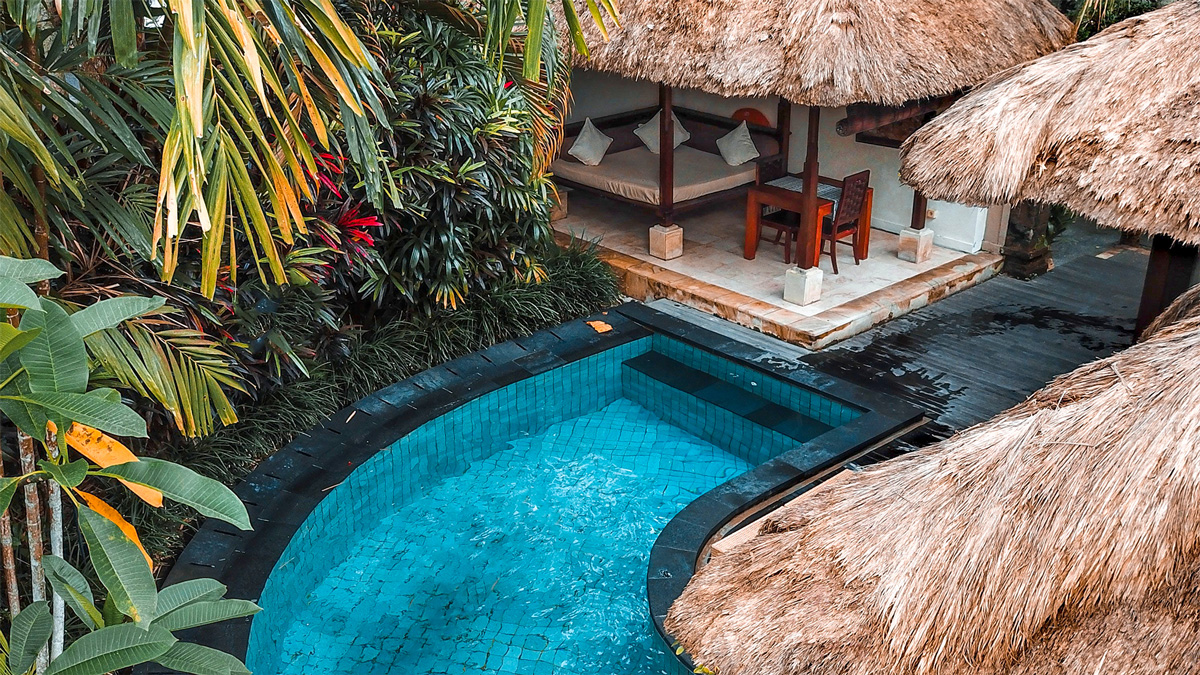 Investing with us also means peace of mind. We'll expertly guide you through every step of your investment journey, ensuring that your decisions are informed and considered. We offer absolute privacy protection, ensuring that your transactions remain confidential.
Experience serenity, invest in excellence, and let us guide you to a world where luxury and tranquility come together harmoniously.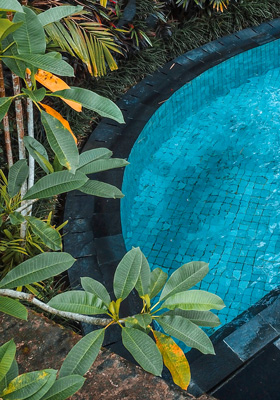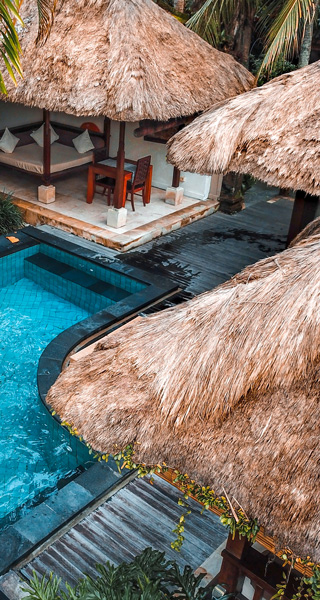 We start with a detailed analysis of your financial needs and investor profile.
This step enables us to understand your specific objectives, risk tolerance and investment preferences.
We develop an investment strategy tailored to your needs.
This strategy includes the careful selection of quality properties that meet your financial objectives and criteria.
We present to you in detail the carefully selected real estate products that correspond to your personalized investment strategy. Discover the specific properties we recommend to maximize your real estate portfolio.
Portfolio Management and Optimization
Once the investment is made, we take over the management of your real estate portfolio in Mauritius. Our team constantly monitors the market to identify opportunities for value appreciation and optimize the profitability of your portfolio.