A trusted team in the West
You are looking for a property, a business, a land to buy or rent?
We accompany you in all your projects of purchase, sale, rent, investment, installation, retirement, construction and much more in the magnificent region of West Mauritius.
Westimmo
Your real estate agency in the west of Mauritius
Follow us so you don't miss anything!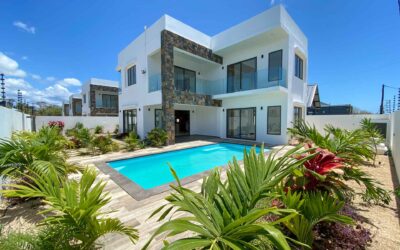 PEREYBERE – Rs 15,000,000 – WestImmo – Sale of a new 3 bedroom villa with pool, terrace and garden.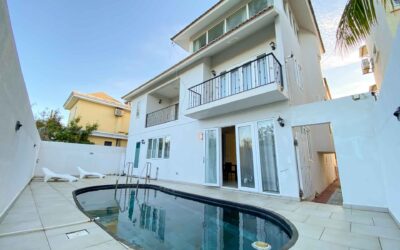 GRAND GAUBE – Rs 12,500,000 – Big family house with terrace and pool.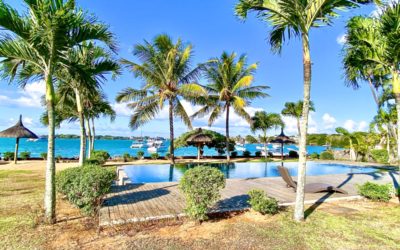 GRAND BAIE – Rs 120,000 – Long term rental luxury waterfront 4 bedrooms in suite villa with swimming pool
740 000 Euros - Accessible to foreigners - Penthouse in duplex of 3 bedrooms with jacuzzi and a magnificent view on the ocean for sale in Tamarin with the real estate agency Westimmo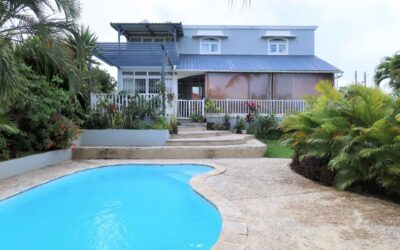 85,000 Rs – Long term rental large family villa with terrace, garden and pool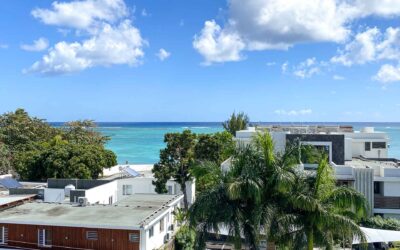 MON CHOISY – 75,000 Rs/month – Magnificent 3 bedrooms penthouse, terrace. Very nice sea view.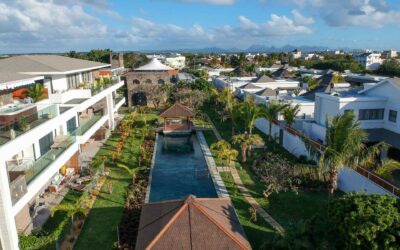 PEREYBERRY – Rs 110,000 – Magnificent 3 bedroom penthouse en suite, large terrace with jacuzzi.
FLIC en FLAC - 20 000 Rs - 3 bedroom apartment near the beach and all amenities in a residential area