You wish to
BUILD
a villa in Mauritius
CONSTRUISEZ EN TOUTE TRANQUILLITÉ AVEC UNE EQUIPE PROFETIONNELLE

At Westimmo, we understand how crucial it is to choose the right partners for the construction of your villa. That's why we've built strong relationships with qualified, reputable professionals in the construction industry.
Our dedicated team has in-depth knowledge of the construction market and current standards. Thanks to our real estate expertise, we can advise you and put you in touch with competent builders who can turn your villa dreams into reality.
One of the main advantages of working with our main contractor is his ability to oversee all aspects of your construction project. He will be your main point of contact, ensuring that every step of the process is carried out with care and professionalism. From initial design to handover, our project manager will ensure that your project is completed on time, to quality standards and within budget.
By working with our general contractor, you'll also benefit from his extensive network of trusted subcontractors and suppliers. He has worked for many years in the construction industry and has established solid relationships with skilled craftsmen and suppliers of quality materials. This ensures that you benefit from the best products and services, guaranteeing the durability and aesthetics of your villa.
We also understand that every project is unique, which is why our project manager is flexible and attentive to your needs. He will be able to advise you on the best architectural solutions, the most suitable materials and the most innovative construction techniques. His expertise will help you make informed decisions throughout the construction process.
In conclusion, thanks to our construction consultancy services and experienced project manager, you can rest assured that your villa project will be in safe hands. We'll do our utmost to provide you with the very best construction professionals, ensuring that your project is completed to your exact specifications and expectations.
Please contact us today to discuss your building project and find out how we can help you realize your vision of the ideal villa.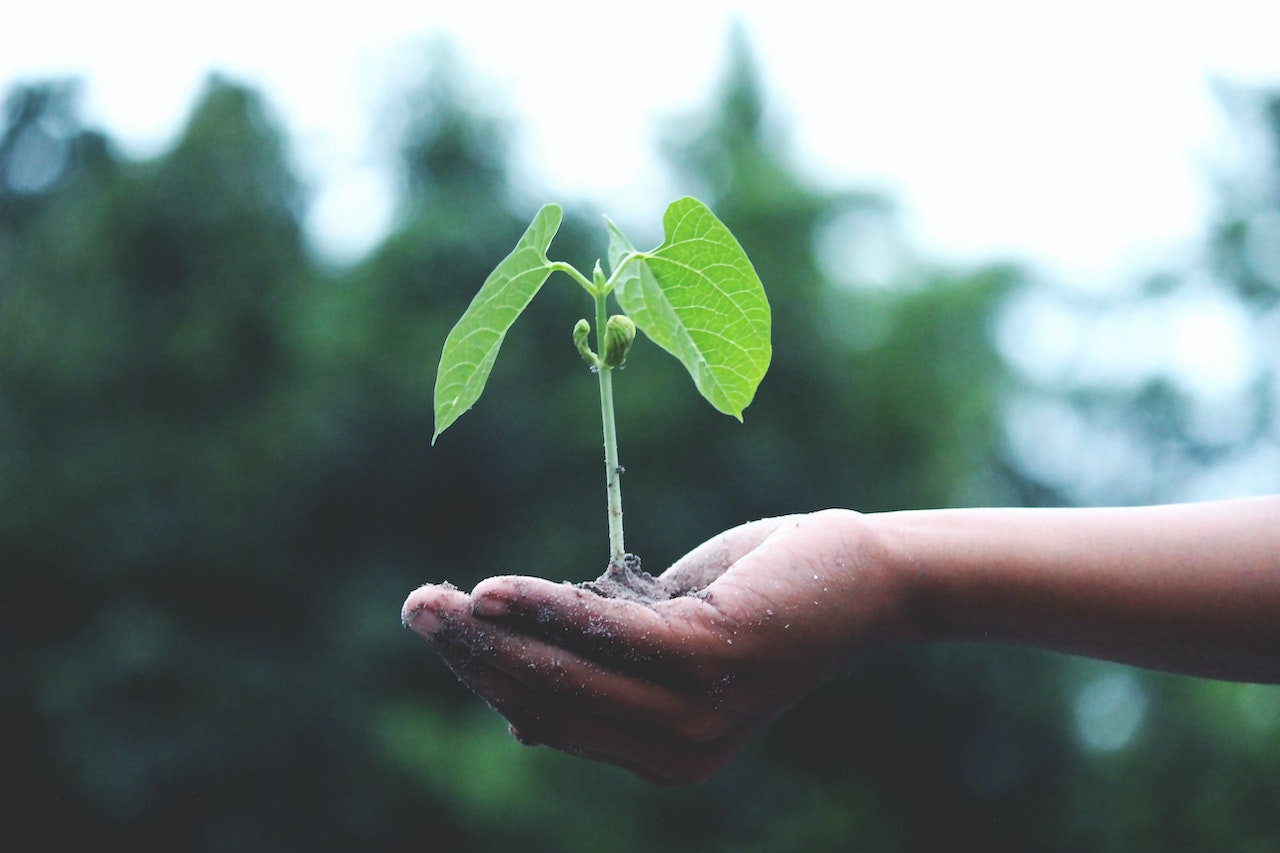 ECO FRIENDLY
We are proud to inform you that during the construction of your villa, we will implement the latest ecological technologies to ensure a reduced environmental footprint. Our commitment to sustainable development drives us to integrate innovative solutions to minimize environmental impact.
One of the technologies we'll be implementing is the use of solar energy. Solar panels will be installed on the roof of your villa, capturing the sun's energy and converting it into electricity to power the various electrical appliances in your home. This will enable you to reduce your consumption of energy from non-renewable sources, while helping to preserve natural resources.
We will also be equipped with a rainwater recovery system. Rainwater will be collected and stored in specially designed tanks, then filtered for later use. This recovered water can be used for garden irrigation, outdoor cleaning or even for toilets, thus reducing drinking water consumption and preserving this precious resource.
What's more, we've included a wastewater recycling system. Wastewater from your villa will be treated in an advanced recycling system, allowing it to be purified and reused for non-potable purposes such as watering plants and cleaning. This recycling process ensures a more efficient use of water, reducing waste and preserving freshwater reserves.
By incorporating these cutting-edge ecological technologies into the construction of your villa, we are committed to creating a sustainable, environmentally-friendly environment. Not only will you benefit from a reduced carbon footprint, but you'll also be helping to preserve our planet for future generations.
We would be delighted to discuss in greater detail the environmentally-friendly technologies we will be using in the construction of your villa. Together, we can create a modern, eco-friendly living space that meets your needs while preserving our beautiful planet.
SPECIFICATIONS AND BUILDING PERMIT

Our project management team is well aware of the importance of complying with the regulations and specifications imposed when dividing up your construction project. We understand that each parcel may have its own particular specifications and requirements, and we are committed to meeting them scrupulously.
When you work with our master builder, you can have peace of mind that all the restrictions and specific guidelines of the morcellement will be taken into account when designing and building your villa. Our master builder will work closely with you to ensure that all subdivision requirements are met, including dimensions, building materials, exterior colors and any other specific details.
What's more, our project management team is also familiar with the administrative procedures and authorizations required for construction projects in parcels of land. He will take care of all the necessary formalities, including obtaining building permits and dealing with the relevant authorities. You can count on him to efficiently manage all the administrative procedures involved in your project.
We understand that adherence to the parcelling specifications is essential to guarantee the architectural harmony and aesthetic coherence of your villa project. Our project manager will work closely with the other professionals involved in the subdivision, such as landscape architects and town planners, to ensure that your villa blends seamlessly into its surroundings.
By choosing our construction consultancy service and experienced project manager, you can be sure that all specifications and subdivision requirements will be met. We'll do our utmost to ensure that your villa conforms to established standards, while creating a functional and aesthetically pleasing living space.
Land for the development of a real estate and promotional project in Mauritius - Building a real estate project in Mauritius in PDS or R+2