In the wild south of Mauritius
LE DOMAINE DE PLAISANCE
ACCESSIBLE TO FOREIGNERS and without agency fees

Welcome to the authentic and wild Mauritius … Buying in this new concept of 21 luxury villas with a modern tropical chic style, will offer you a modern lifestyle, connected and especially economical thanks to its total energy autonomy system.
You will enjoy the common areas with yoga and wellness room, gym, grocery store.
The area offers a unique micro climate away from the madness of tourism, traffic and noise.
15 min from the airport, main roads and at
– 2 min by car
– 5 min by bike
– 15 min walk
of the most beautiful beach of the south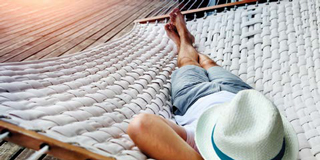 All the villas and the residence are in total solar autonomy thanks to the system of solar panels and energy storage.