New program 2022
NORTH ISLAND VIEW
A stone's throw from the beach
NORTH ISLAND VIEW
Nestled in a green setting, this new pdsd program "North Islands View" brings together 20 apartments and 5 prestigious penthouses offering an exceptional panorama and 10 luxurious garden houses benefiting from high-end services. Each penthouse and garden house has a private pool.
This program also features 2 large infinity pools, a clubhouse, a gym and large landscaped areas. North Islands View favors the view of the islands: the key word of the residence.
We can only succumb to the beauty of this terrace that highlights the materials
of exclusive services. It offers a permanent view on the sea and the
islands far away. Its glass walls merge with the blue of the ocean. The large pool and the
bar area transforms this space into a real living space, combining relaxation and pleasure.
Il offre une vue permanente sur la mer et les îles au loin. Its huge terrace will welcome large receptions as well as moments of relaxation in family at the edge of the sumptuous swimming pool, under the rays of the sun or the moon.
As soon as you exit the private elevator, the spectacular view of the lagoon and the islands
of the North will grab you. The penthouses are distinguished by their large volume, the
fluidity of the spaces and their unique indoor-outdoor concept that will give you
an incomparable feeling of freedom. La partie nuit se compose de quatre
master bedrooms with private bathroom and toilet.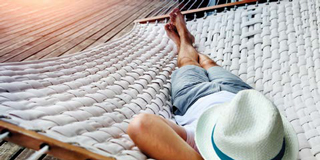 As soon as you enter, you are plunged into a haven of peace. Its restful setting, its
architectural design, its landscaped garden invite you to relax and enjoy
relaxation.