A trusted team in the center
You are looking for a property, a business, a land to buy or rent?
We accompany you in all your projects of purchase, sale, rent, investment in the region of Mauritius Center

Westimmo
Your real estate agency in the west of Mauritius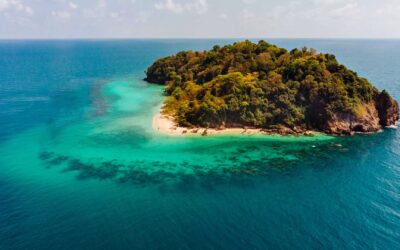 Discover a 1.2-hectare private island near Madagascar, ideal for a luxury villa or exclusive hotel. Building permit included. Paradise at your fingertips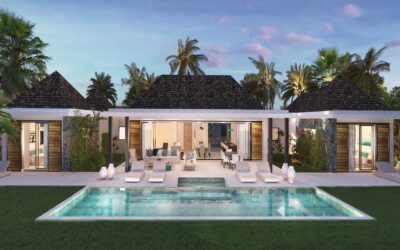 WITHOUT AGENCY FEES, villas accessible to foreigners and available in 4 months with 3 bedrooms, offering a unique contemporary and tropical design. With 3 en-suite bedrooms, a pool view and perfect integration with nature, live in absolute comfort.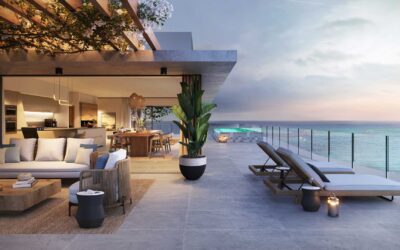 WITHOUT AGENCY FEES and with residence permit – Discover this exceptional penthouse facing the ocean and the most beautiful sunsets, it offers a panoramic view of the Indian Ocean. Immerse yourself in the coastal luxury of this space bathed in natural light, designed for comfort and elegance.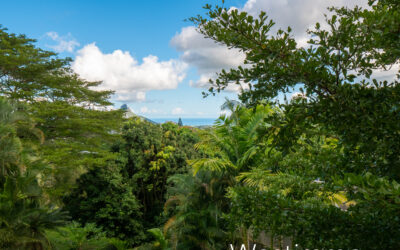 Discover this modern, spacious 240 m2 apartment, ideally located in a sought-after area of Floréal, Mauritius. This long-term rental offers an ideal living environment, whether you're a family, a couple or a single person. With 3 bedrooms, 2 bathrooms and functional spaces, this apartment is perfectly suited to your needs.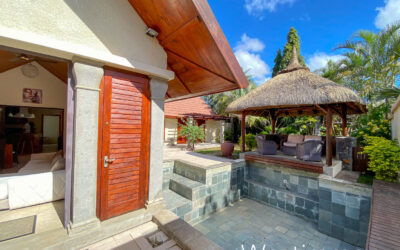 GRAND BAIE – Rs 100.000 – Long-term rental Balinese-style 3-bedroom villa with pool.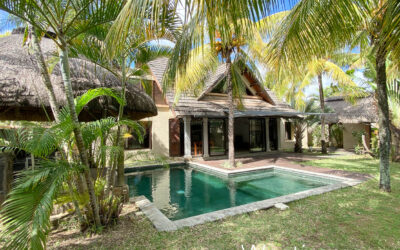 GRAND BAIE – Rs 100.000 – Long-term rental Balinese-style 3-bedroom en suite villa with swimming pool.
ST PIERRE - Rs 25,000 - Westimmo long term rental St Pierre - Modern furnished 2 bedroom apartment on first floor of villa